The Best Calgary Painters
for Affordable
Interior and Exterior Painting Services
MAIN PAINTING SERVICES

INTERIOR
PAINTING

EXTERIOR
PAINTING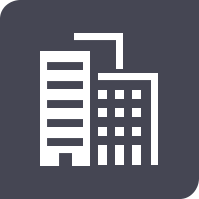 COMMERCIAL
PAINTING

CELING
PAINTING
DRYWALL & STUCCO SERVICES
POPCORN
REMOVAL

DRYWALL
MUD & TAPE

CEILING
TEXTURING

STUCCO
APPLICATION
We Are Painters That Care
Alberta Colour Painting is your go-to source for professional painting services in Calgary. We offer exterior, commercial, and interior painting, as well as fine spray finishes for kitchen cabinets, built-ins, and railings. Our team of skilled painters takes great care to ensure that every project is completed to the highest standards, using only the best paints, tools, and techniques. Take a look at some of our recent painting projects to see the high-quality work that we do. Whether we are working on the exterior of a home, a commercial space, or the interior of a building, we always put the needs of our customers first and strive to exceed their expectations. Contact us today to learn more about how we can help bring your painting project to life.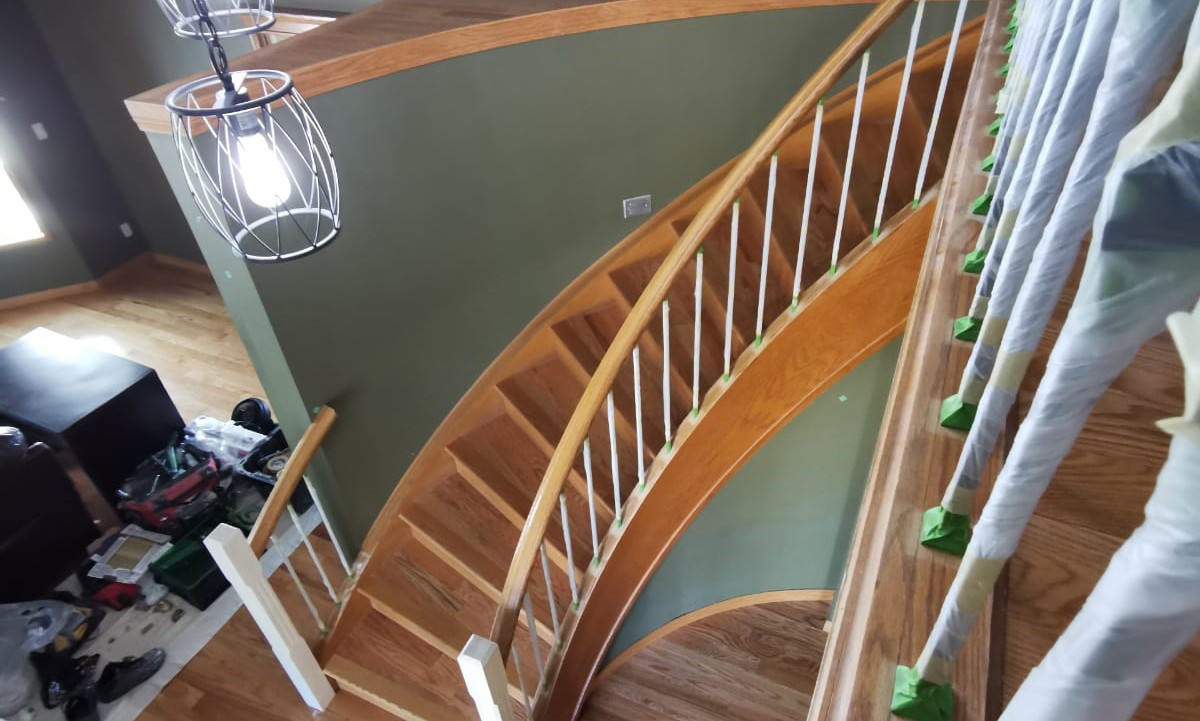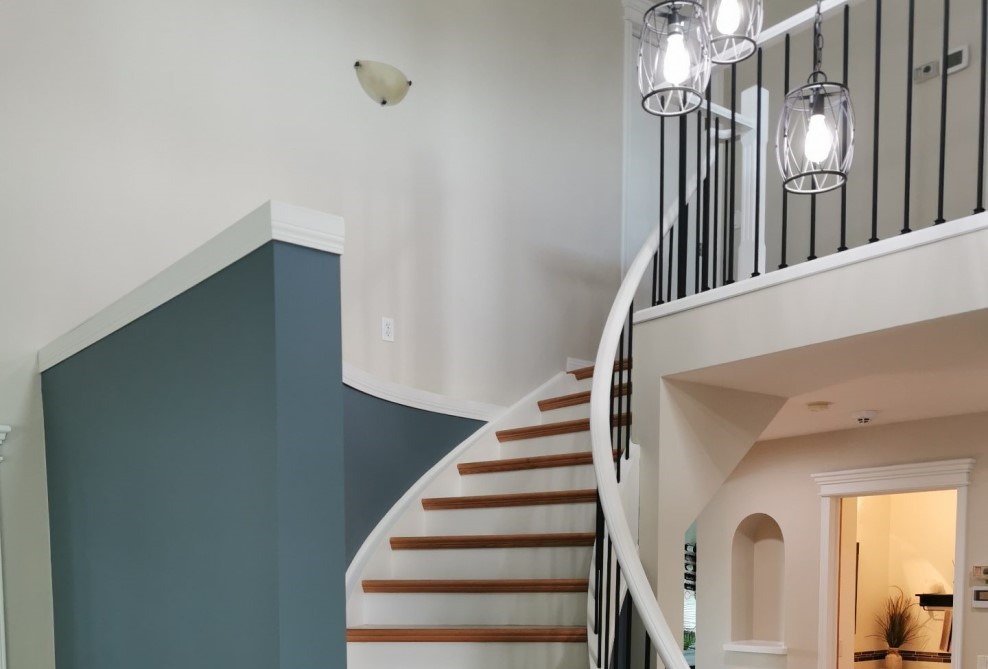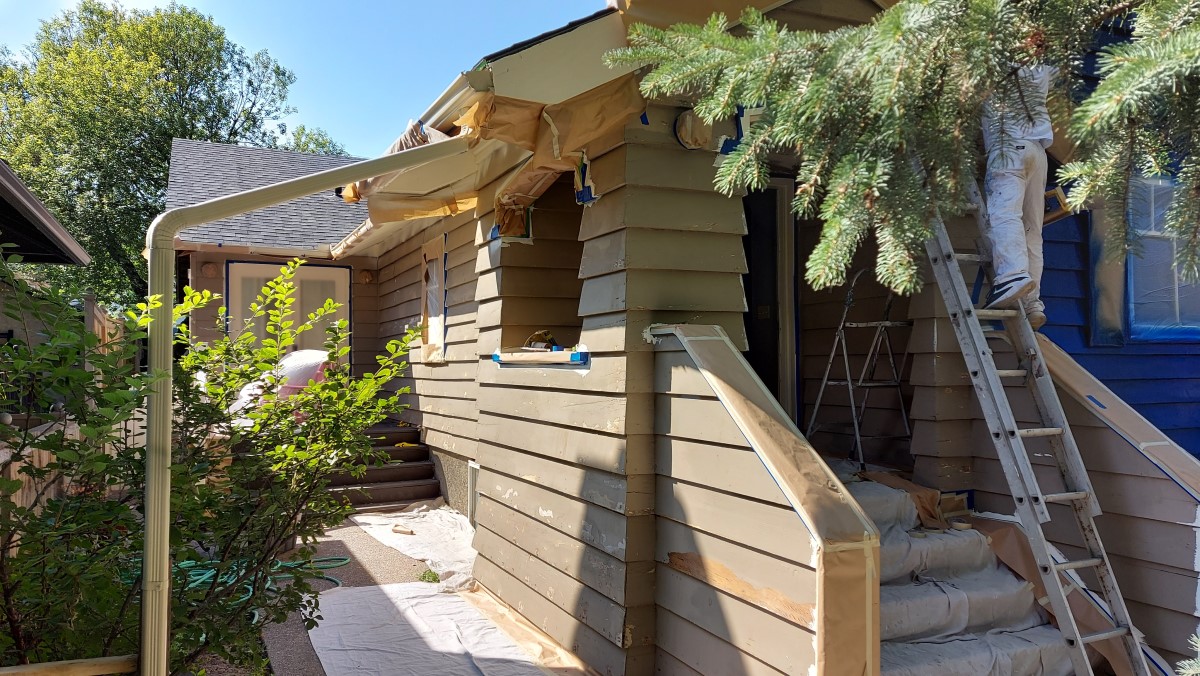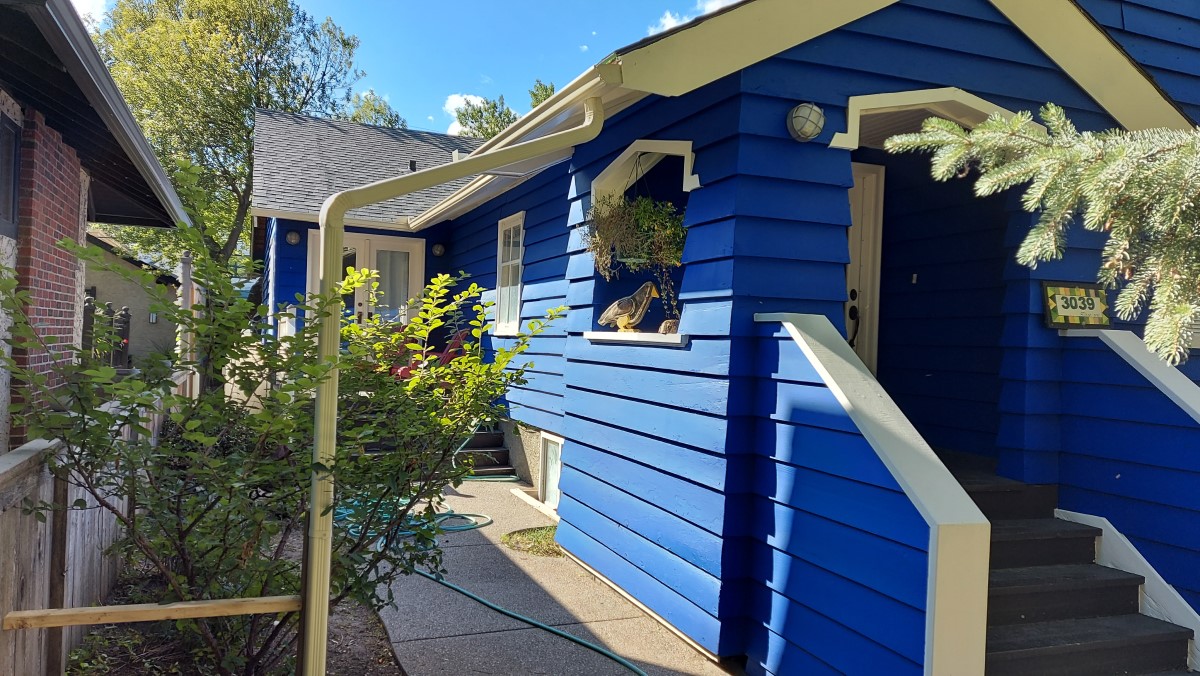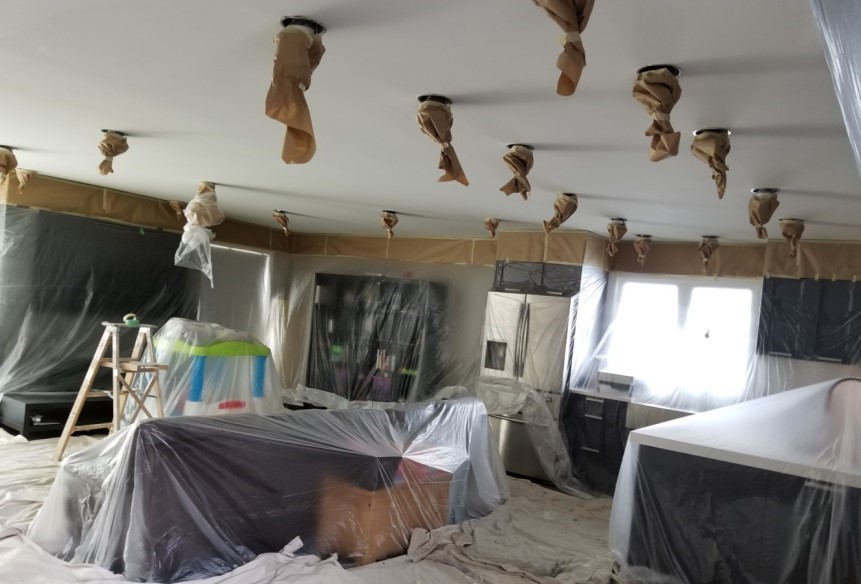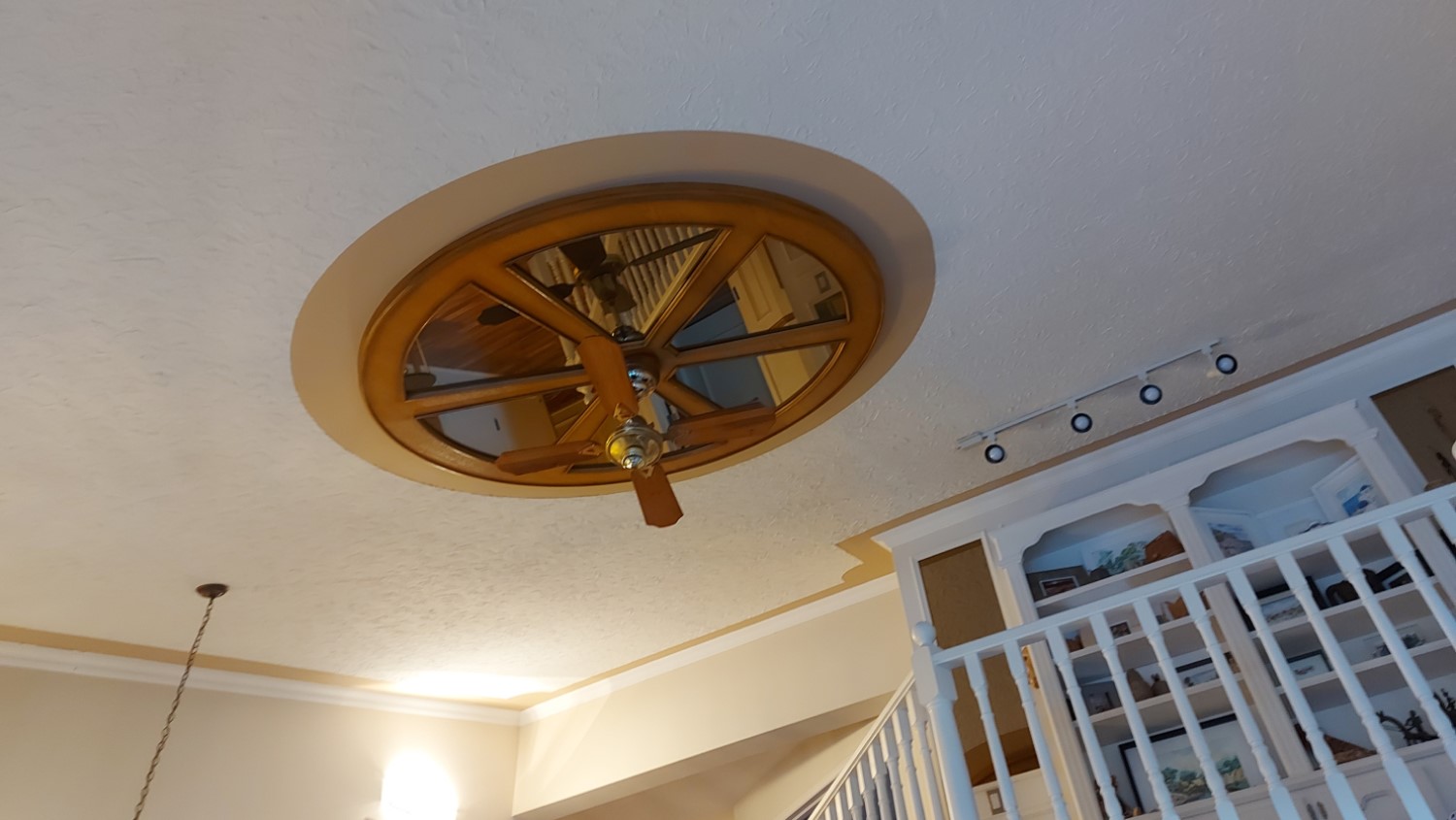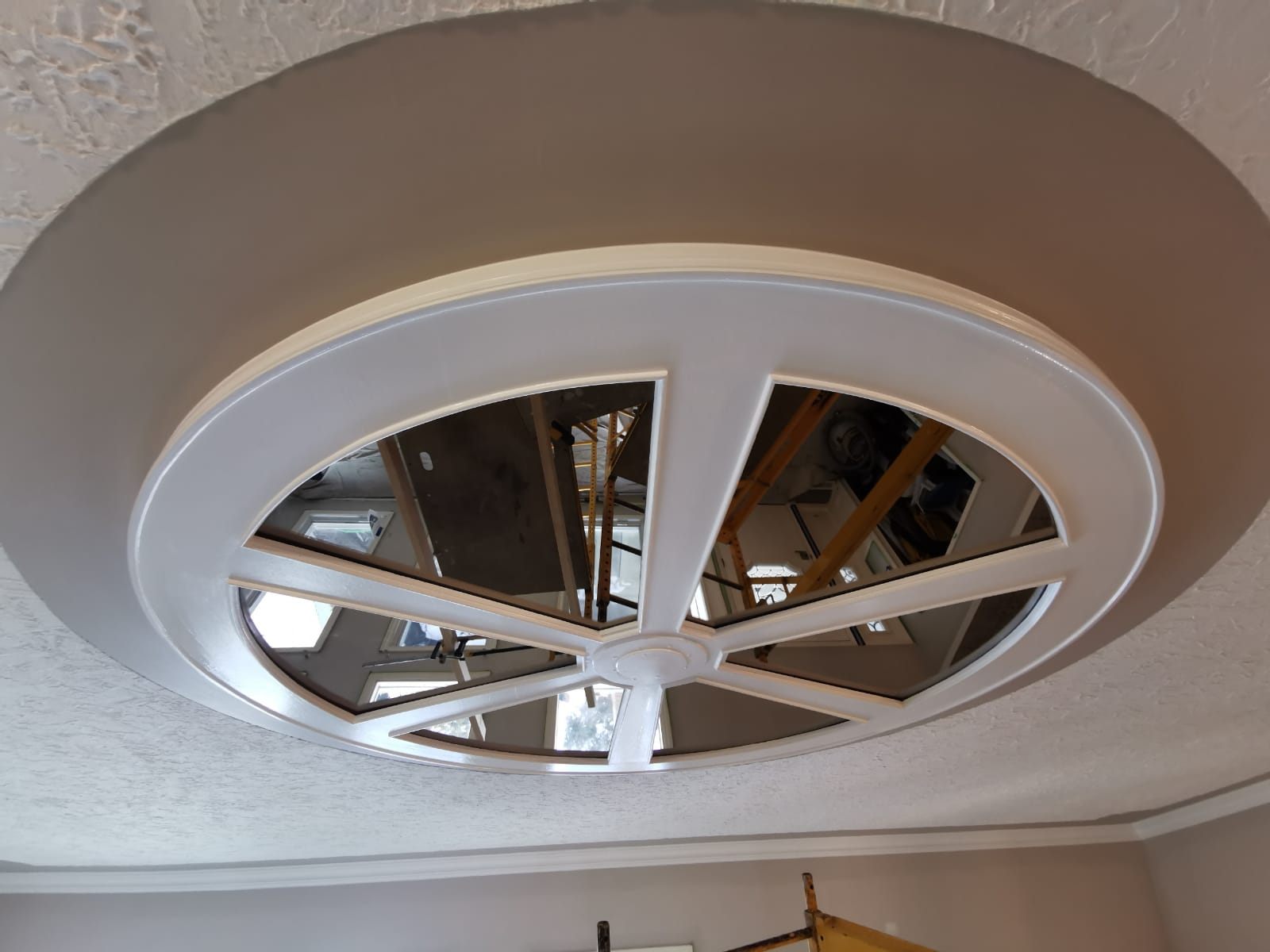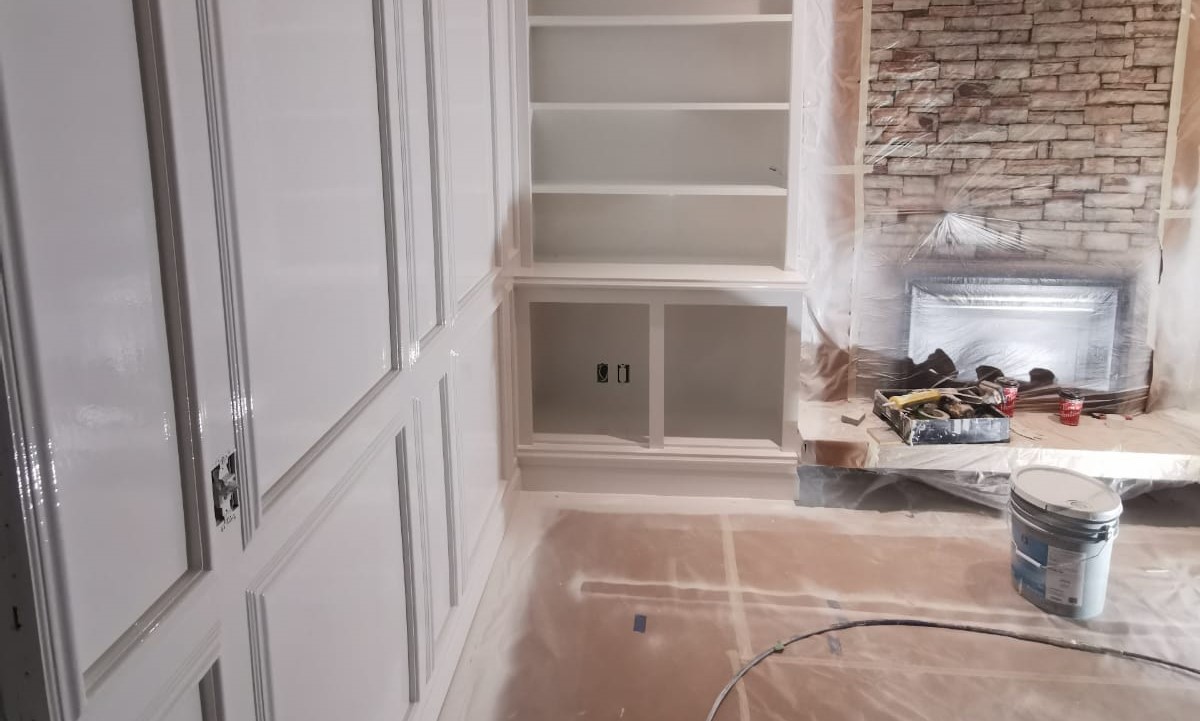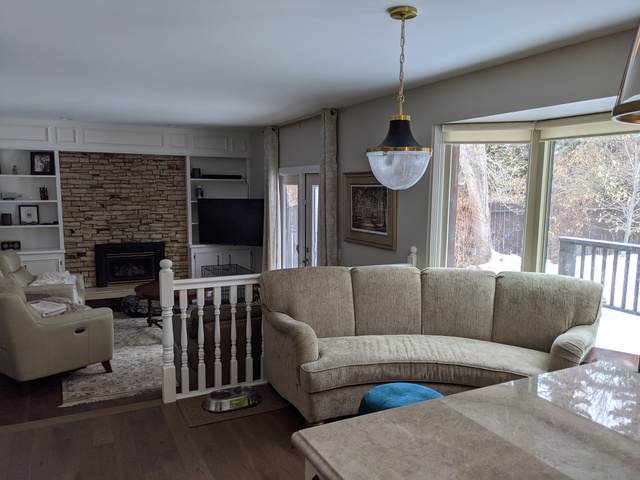 Railing Painting
Garage Painting
Wall Painting
Kitchen Cabinet Painting
Drywall Art
Exterior Blue Siding
Our Calgary Painters
When it comes to painting the interior or exterior of your home, it's important to choose a professional team that you can trust to deliver high-quality results. At Alberta Colour Painting, we take pride in providing top-notch service to our customers, ensuring that every project is completed with attention to detail and a focus on customer satisfaction.
While painting your walls, ceilings, doors, frames, and baseboards might seem like a simple task at first glance, it's actually one of the most commonly mistaken jobs that people believe they can tackle on their own. However, there is much more to house painting than just the walls themselves. Any mistakes or obstacles can end up costing you more in the long run, and it's important to have a team of professionals who can handle the job with care and expertise.
At Alberta Colour Painting, we put our customers first. We understand that your home is a special place, and we take the time to ensure that it is treated with the love and artistic touch that it deserves. Our painters in Calgary are experts at what they do, and they take the time to perfect your canvas before beginning their craft. We use only the best paints, rollers, brushes, and tapes on your unique walls, and we make sure to lay down protective sheets and use plastic to cover your furniture and belongings to ensure that everything is kept safe and clean during the painting process.
When you choose Alberta Colour Painting for your interior or exterior house painting project, you can sit back and relax knowing that our team will arrive at your home with all of the materials and equipment needed to conduct an exceptional job. We take pride in our work and strive to exceed our customers' expectations every time.
Alberta Colour Painting has been open to Calgarians for 4 years and thanks to our hard work and attention to detail, Alberta Colour Painting has won 4 times in raw the Best Of AwardsHomestars Best Of Awards. We also got an A+ with theBetter Business Bureau . We aslo have over 100Google Reviews.Our google rating fell a bit from a perfect 5.0 to a 4.9, but we are working hard to making sure we get back to 5 in the near future. So if you want to transform your home with a fresh coat of paint, give us a call and let us help you bring your vision to life.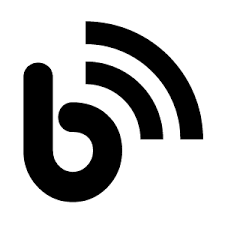 Calgary House Painting Offers
At Alberta Colour Painting, we have a variety of offers and discounts available to help you save money on your house painting project. No matter the season or what time of year it is, we have a special deal that can help you stretch your budget further. From discounts on our standard painting services to special deals on wall painting in particular. Visit the offers page to learn more about our current offers and how you can save on your painting project.
Exterior and Interior Painting Ideas
If you're considering completing an interior or exterior painting project in your home, our blog is here to help! At Alberta Colour Painting, we have a variety of helpful resources to guide you through the house painting process, from tips on selecting colors to advice on preparing your walls, doors, and other surfaces for painting. Our Calgary house painters are experts at what they do and are happy to share their knowledge and experience with you. Take a look at our blog for inspiration and helpful information to make your next painting project a success. Whether you're looking for guidance on selecting the perfect hue for your walls or you need help figuring out the best products to use, our blog is here to provide you with the information you need to make informed decisions. So if you're ready to get started on your painting project, take a look at our blog and see how we can help you bring your vision to life.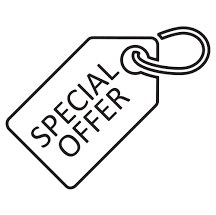 CALGARY PAINTING COMPANY
Receive amazing house painting results at competitive prices
Our Touch Of Paint Makes A Difference!