Alberta Colour Painting Blogs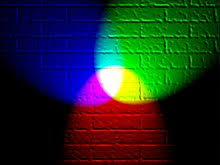 7 Tips For Choosing The Right Interior Paint Colour!
Picking the colour for the interior of your home can be extremely overwhelming. Flicking through magazines and looking at Pinterest for hours can make you feel inspired, but just as anxious about choosing the wrong colour. Feature walls, colour that matches your dream wallpaper, bright whites or dark colours, the list goes on. One of the many upsides to working with a professional, is they will help you through the overwhelming process of colour palettes. Below are some helpful tips that will help you make the right decision when choosing your interior colour.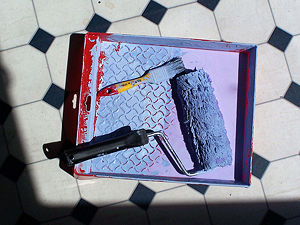 The Do's And Don's Of Painting
For anyone who has painted their home before, they would absolutely agree with the fact that it isn't as easy as it looks. We all think that we can grab a paint brush, slap on some paint and get working, however a good quality paint job requires a lot more work than that. For yournext paint job, it is important to ask yourself one of the most important key factors; 'time & stress verses money & happiness. Hiring helpwith a professional painting company can not only eliminate stress completely, but they provide advice, inspiration and a high quality job that you may not receive when you attempt the DIY project. The below tips will help you with your next painting project and ensure you receive a result you have been dreaming of.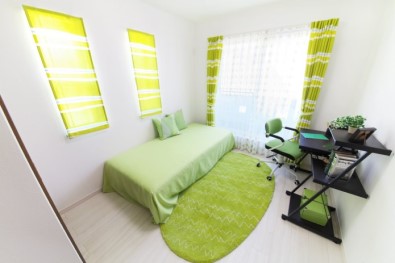 The Best Products And Materials To Use In The House Painting Industry
When you research the supplies and materials that you need for interior or exterior painting, the list is endless. Primers, paints, rollers, stir sticks, trays, small and large brushes, tape, drop sheets, putty and more. With each item that you need when painting, comes hundreds of different brands and varieties, it is hard to know what to choose. It is important to use the best products and materials to ensure you receive a high quality result. Below are the best products and materials to use in the painting industry, to make your decisions that much easier.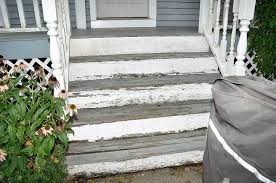 How To Paint Your Front Porch In Four Simple Steps
There is nothing wrong with keeping your front porch bare. But then, why lounge around on a porch that lacks character when you can just infuse a little life into it with some painting? As we step into summer, revitalizing your front porch can give the exterior of your home a complete makeover. If you are interested in giving your front porch a makeover, follow this easy guide.